Monday 09 May 2022,

21:30

to

22:45
Mounting security, economic, and political challenges in the Indo-Pacific have made clear the need to deepen the United States, European, and Japanese cooperation on a variety of pressing issues, including digital connectivity, green transition, and ocean governance. In recent years, the U.S., Europe, and key Indo-Pacific countries have stepped up cooperation to protect and defend the prosperity and stability of the region. Japan is a critical partner for the United States and European countries because of experience successfully balancing China's economic and military strength.
Please join CSIS and the Centre for Security, Diplomacy, and Strategy (CSDS) of the Vrije Universiteit Brussel's School of Governance on May 9th at 3:30 p.m. EST, for a conversation featuring experts from Brussels, Tokyo, and Washington, about the challenges and opportunities concerning U.S., European, and Japanese cooperation in the Indo-Pacific. Panelists will include Dr. Michael J. Green, Japan Chair and CSIS Senior Vice President for Asia, Dr. Yuichi Hosoya, Professor of International Politics at the University of Keio, and Dr. Eva Pejsova, Senior Japan Fellow at CSDS. This discussion will be moderated by Pierre Morcos, Visiting Fellow with the CSIS Europe, Russia, and Eurasia Program, with introductory remarks by Max Bergmann, Director of the CSIS Europe Program, and Luis Simon, Director of CSDS.
Click here to register and ask live questions.
This event is co-hosted with the Centre for Strategy & International Studies (CSIS).
Speakers
Max Bergmann
Director, Europe Program, CSIS
Luis Simon
Director, CSDS
Moderated by
Pierre Morcos
Visiting Fellow, Europe, Russia, Eurasia Program, CSIS
Michael J. Green
Senior Vice President for Asia and Japan Chair, CSIS

 
Eva Pejsova
Senior Japan Fellow, CSDS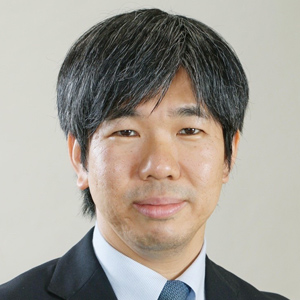 Yuichi Hosoya
Professor of International Politics, University of Keio