Monday 07 November 2022,

18:00

to

19:00
The opening lecture of the course "The Greening of the Economy" Programme in the postgraduate M.Sc. 'EuroMaster'  programme will be delivered by Mr. Vesa Terävä, who is coordinating the European Green Deal in the General Secretariat of the European Commission.
It is our pleasure to offer the speech in hybrid format as a public lecture.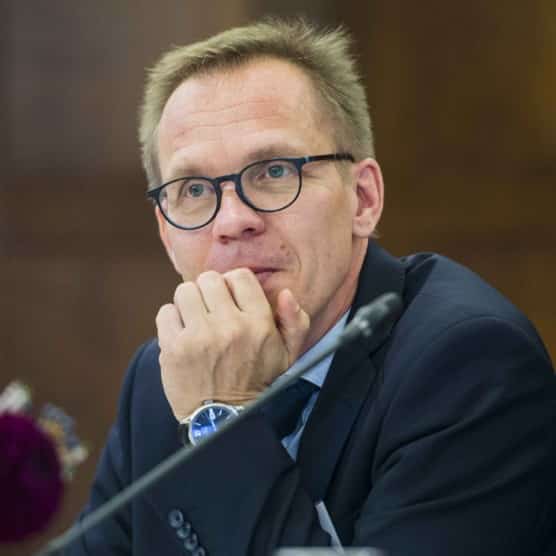 The lecture forms a part of Prof Harri Kalimo's Jean Monnet Chair "ECOvalence", which explores the interconnections between the economy and the environment. In the lecture, Mr. Terävä will give an overview on the European Green Deal, assess its current state and reflect on its future prospects. Climate change and environmental degradation are an existential threat to Europe and the world. To overcome these challenges, the European Commission aims in its Green Deal to transform the EU into a modern, resource-efficient and competitive economy. The strategy seeks to ensure that there are no net emissions of greenhouse gases by 2050, that economic growth is decoupled from resource use, while leaving no-one behind.
On November 7th at 18h00, please click here to join the meeting (on your computer or mobile app in MS Teams)
This lecture is organized as a part of the Jean Monnet Chair ECOvalence (Grant 101085564)